Why Absolute Service?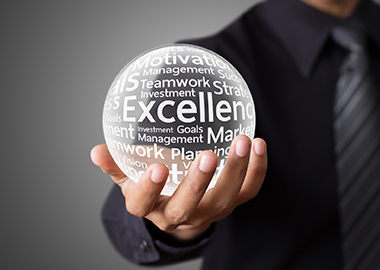 Together we can create value ...
We understand that value is more than just a dollar figure. It's a combination of cost, service, and satisfaction that allows your company to be more efficient, more profitable, and better serve your clients. ASI is here to help you meet these goals with a value proposition focused on your company's success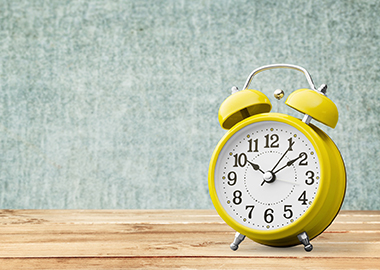 Together we can save time ...
By utilizing a higher level of process control, we produce work, projects, and tasks quickly while still ensuring that what we deliver meets the quality expectations of all our clients. Coupled with our 24/7 services, we can provide faster turn times on any tasks required to complete a project.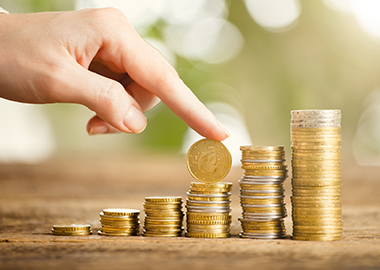 Together we can save money ...
We strive to maintain technological expertise to keep us in the forefront of competitive efficiency. When we couple this with our hybrid global solution, we offer solutions that will meet your company's budgetary needs while not sacrificing your quality goals.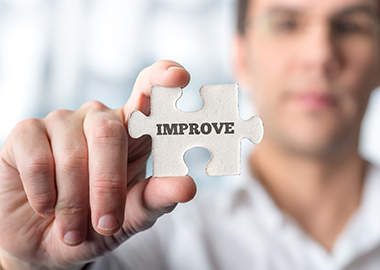 Together we can improve processes ...
You have a say in all phases of our production process. We value your suggestions and input as we view all companies we work with as partners, always seeking to improve the various processes in servicing your company's needs. Your satisfaction and approval is our gauge for success.
---
Solutions & Services
Absolute Service, Inc. (ASI) is a quality provider of full service content creation and preparation, from content development support to traditional production services and digital output. ASI has offered editorial and production services for more than two decades, where we proudly serve publishing, editorial, and prepress firms by assisting with their content creation and processing needs. In addition, we offer a variety of outsourcing solutions to markets where fast data processing can improve profitability, including data capture solutions, programming and file conversion services, content development support solutions, and much more.

ASI also provides staff optimization services to a variety of clients. We offer staff augmentation solutions that allow companies to maximize the use of their internal staff by augmenting them with our resources to address such things as administrative sales support, online research and data collection, file formatting, call center support, and much more.

Our global solutions will enable you to concentrate on what you do best. Just leave the rest to us and choose from a selection of our areas of expertise.

Learn More About Our Services!
---
Contact Us
Please contact us to learn more about our services or to discuss how we can set up a custom solution for you and your company.
Corporate Headquarters (U.S.)

Address
Absolute Service, Inc. 640 Frederick Rd. Catonsville, MD 21228
Map

Phone
410-830-6022

E-mail
asi.info@absoluteserv.com
Philippine Branch

Address
Absolute Service, Inc. Bldg. 1149, George Dewey Complex Subic Bay Freeport Zone Philippines 2222
Map

Phone
410-779-3026
011-6347-252-5235

E-mail
asi.info@absoluteserv.com
---